Deirdre Ní Chinnéide is a composer, singer, psychotherapist, spiritual director and workshop facilitator presenting throughout Ireland, the United States, Australia  and Europe, including Bosnia and Kosovo. The Aran islands off the west coast of Ireland with its unique history, culture and natural beauty provides a special setting for her retreat work and was the place of inspiration for her music. She has two  cds Celtic Passage, a journey of the heart, which on release in the United States won Celtic Album of the year. She recently recorded her second album I will Sing for you  "songs to soothe the soul".
Deirdre's Work
Over the past ten years Deirdre has developed extensive experience of working with a variety of groups in Ireland, the USA and Australia. She has opened Slí Aonghusa, a  retreat centre on the island of Inis Mór, off the west coast of Ireland.
She is renowned for her work and is gifted in providing an opportunity to creatively reflect on the personal and collective journey. Deirdre divides her time between the Aran islands and the rest of the world, offering retreats, workshops and performances of Spiritual Music.
Spiritual Director
On Inis Mór, the biggest of the Aran Islands in the wild Atlantic near Galway, Deirdre Ni Chinnéide established the Slí Aonghusa Retreat Centre, where people from all over the world can indulge in the rich heritage of the island, finding peace of mind as well a inspiration and mental nourishment.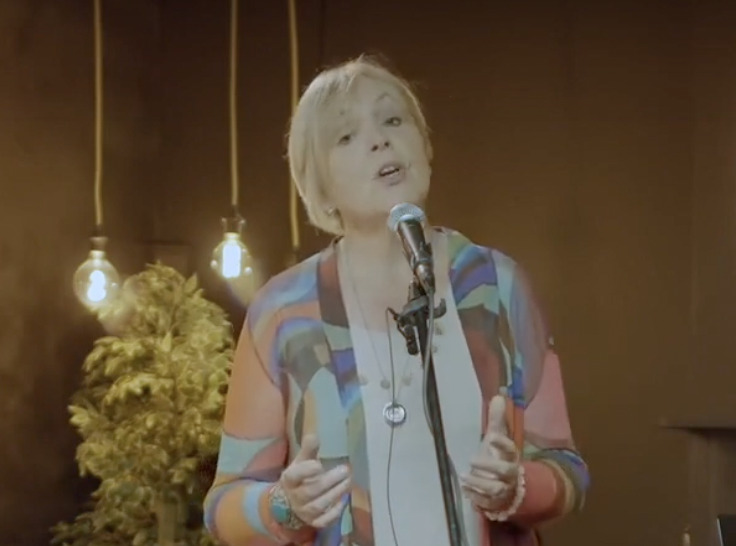 Singer
As one of Ireland's leading singers Deirdre Ni Chinnéide has redefined the genre with her interpretation of celtic spiritual influences in our lives past and present. Reconnecting to the wealth within ourselves her tender voice touches the soul and opens the heart.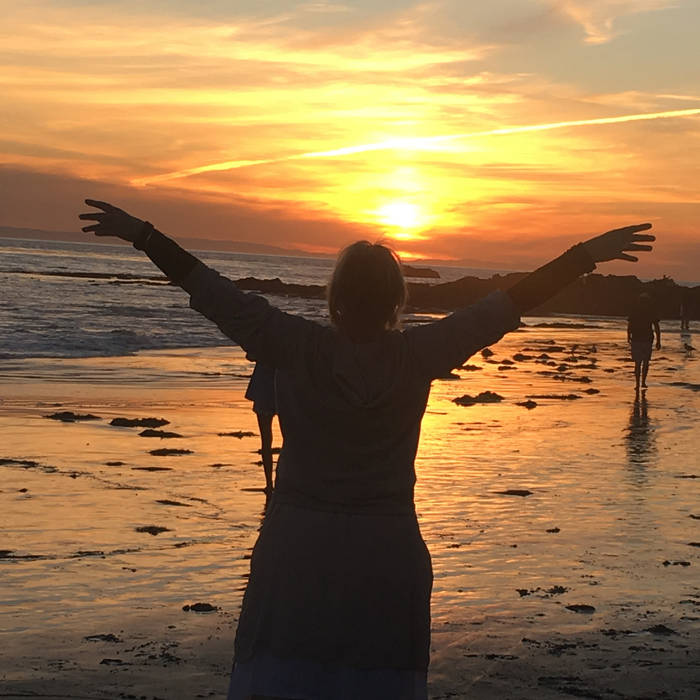 Songwriter
In her songs Deirdre Ni Chinnéide is inspired by the riches of a celtic heritage that draws wisdom and nourishment from nature and our ancestral past. Very personal reflections invite us to reconnect the divine in ourselves.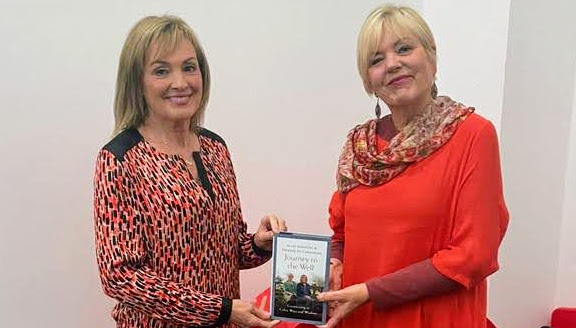 Book Author
In 2021 Deirdre Ni Chinnéide and her sister Mary Kennedy (RTE) published their book "Journey to the Well" (Hachette Books Ireland) – weaving the Celtic past with the present day. A gentle guide to a wellspring of human connection and spiritual sustenance.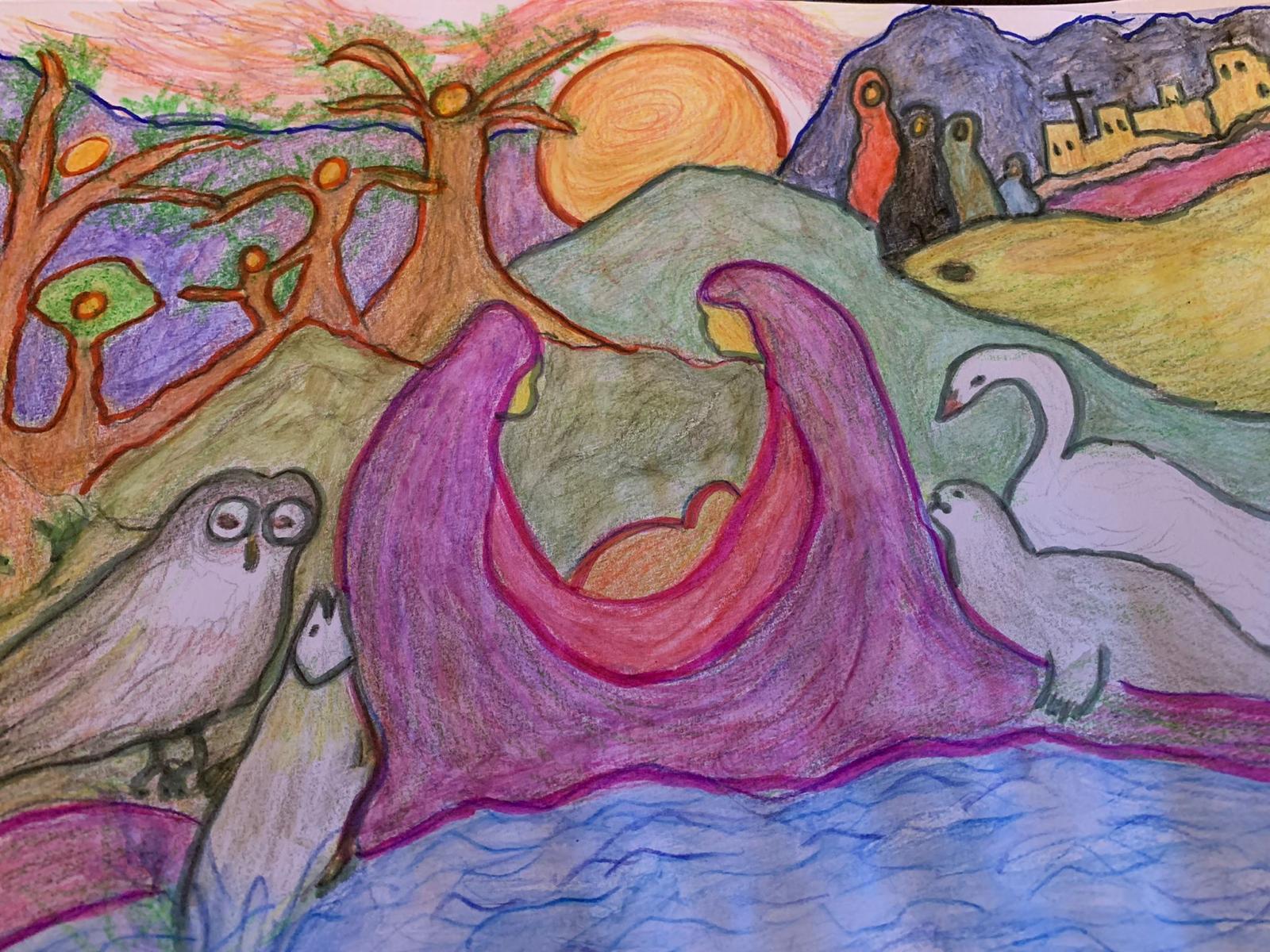 Artist
Deirdre Ni Chinnéides artistic richness of expression is not limited to music, concerts and facilitating memorable retreats. She's also an exceptional painter who creates soulful pictures using colour pencils.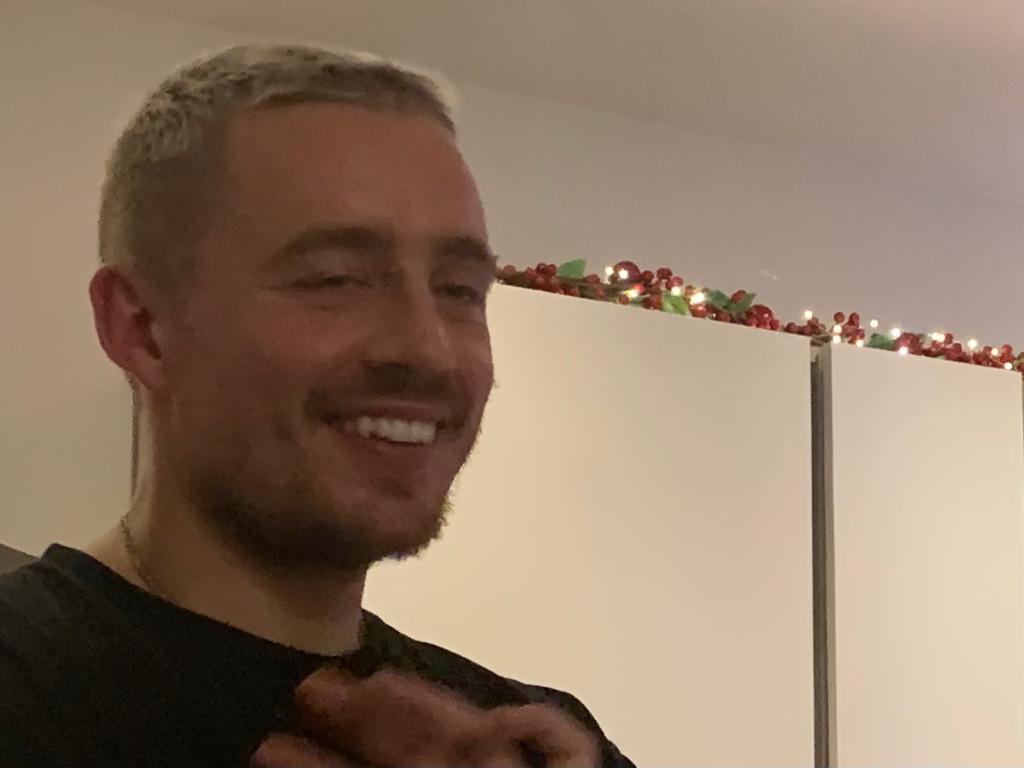 Family of Talents
Music has always played a vital role in the Deirdre Ni Chinnéide's family that can boast numerous renowned talents: Nephew Dermot Kennedy is a celebrated singer with a huge community of fans worldwide and sister Mary Kennedy – for many years anchor-woman of RTE's "Nationwide" – is a regular on Ireland's TV-Screens.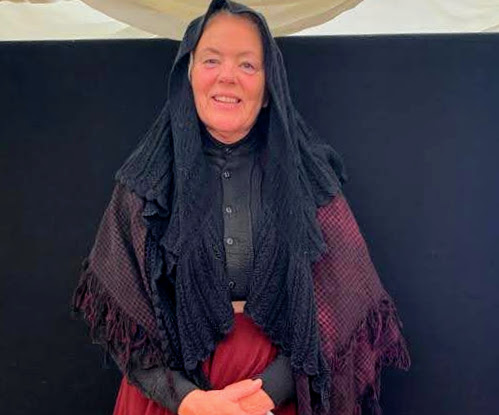 Banshees of Inisherin
One wouldn't expect Deirdre Ni Chinnéide to appear in an award-winning movie – but here she is – transformed into a wise, old woman – alongside Brendan Gleeson and Colin Farrell in Martin McDonagh's latest success "The Banshee's of Inisherin" which was filmed on Inis Mór in 2022.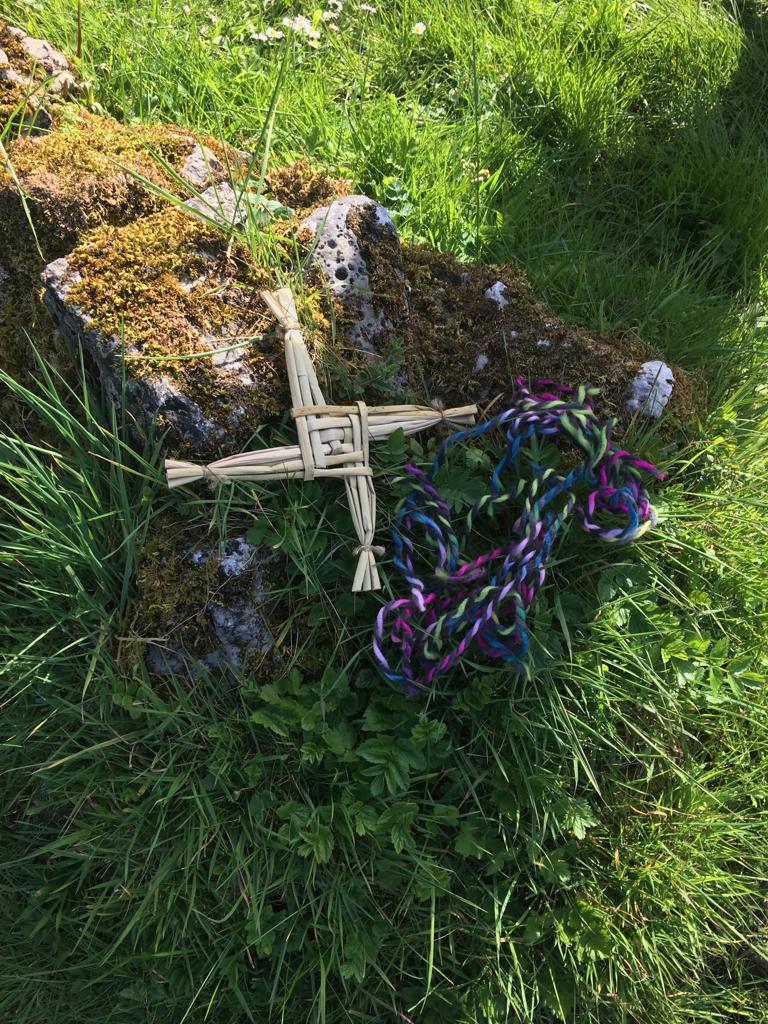 St. Brigid: Divine Feminine
Being raised near St. Brigid's Well in Clondalkin, the figure of the female National Saint has always influenced Deirdre Chinnéide's work and music. In 2023 for the first time Brigid was honoured with a bank holiday. In the RTE documentary series "Finding Brigid" Deirdre contributes to the discussion about Brigid's influences on Irish identity.