Event Calendar Slí Aonghusa Retreat Centre
Inis Mór – Aran Islands – Co. Galway – Ireland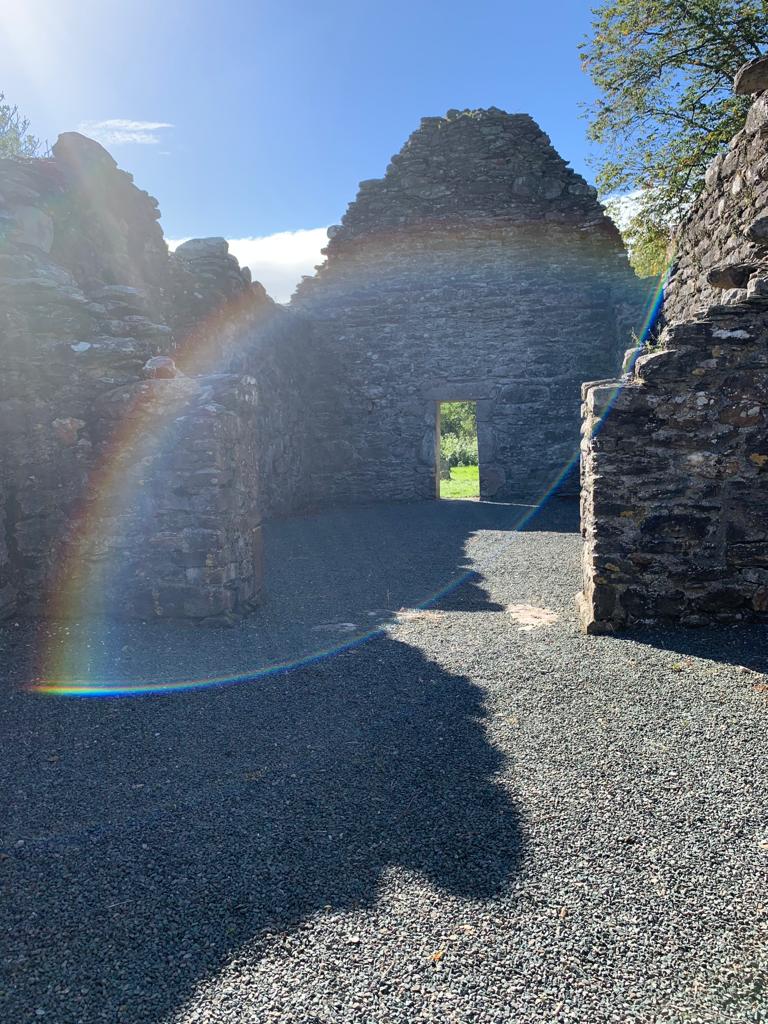 Turas an Chroí:
Journey to the Heart of Celtic Spirituality
"A Celtic Christian Journey of the Heart, Crossing the Threshold Home: The call to remember this ancient civilization is to retrieve that which we have lost and longed for in these current times." 
During this retreat, Deirdre will guide and explore themes of soul loss, disconnection and the return home to the Spirit of God within.: In the early Christian church, the well was seen as a place of healing. Held deep within the earth, a journey to the well nurtured and refreshed the pilgrim who drank of its healing waters . Through this journey of the heart we open to the well within.
AUGUST 25TH – August 27TH
Cost 495 € includes accommodation, workshops, meals, transport to and from the ferry.
Deposit of 70 € required to book and reserve a place.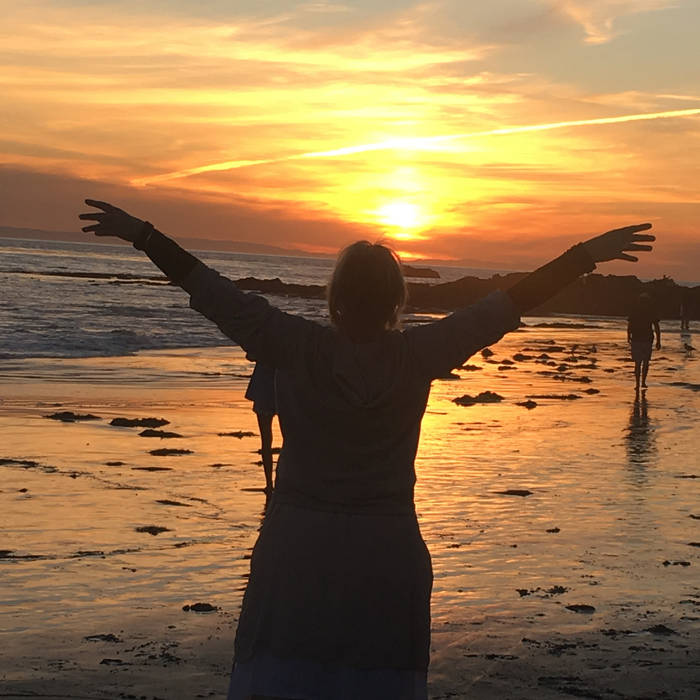 Singing the Heart Home
Time away to sing your heart out and to listen and create songs that soothe the soul. Deirdre will use music from the new CD I will Sing for you, to open a personal enquiry through song, silence poetry and movement. 
There will be time to listen, create and share from the beauty of our own hearts journey in and through the gift and blessing of new notes and melodies waiting to be sung.
September 1st – September 3rd
Cost 495 € includes accommodation, workshops, meals, transport to and from the ferry.
Deposit of 70 € required to book and reserve a place.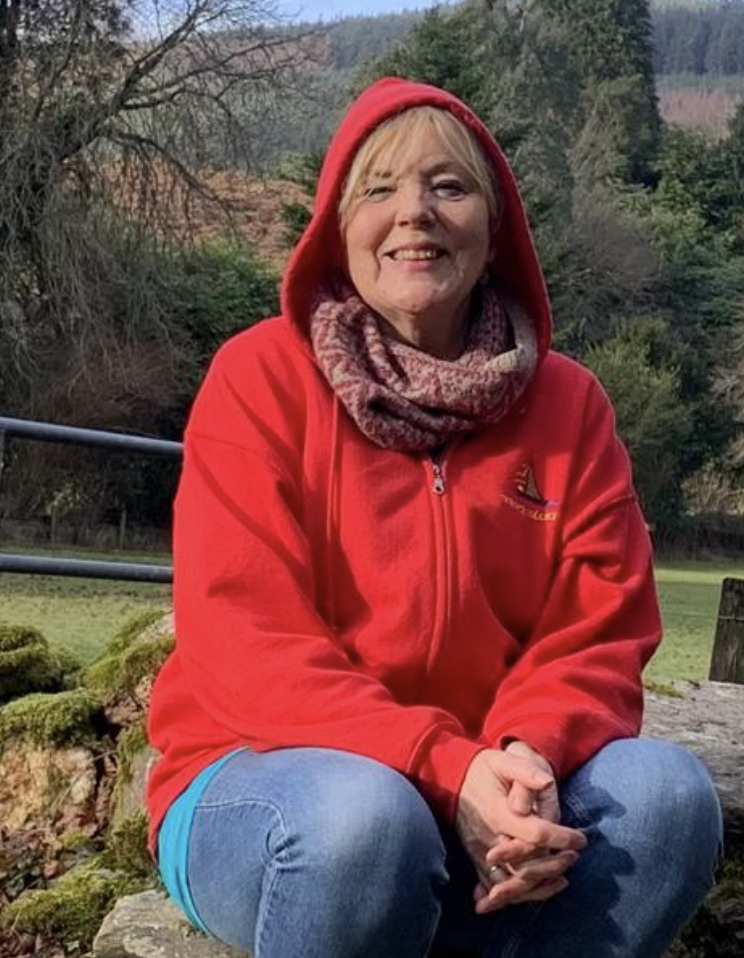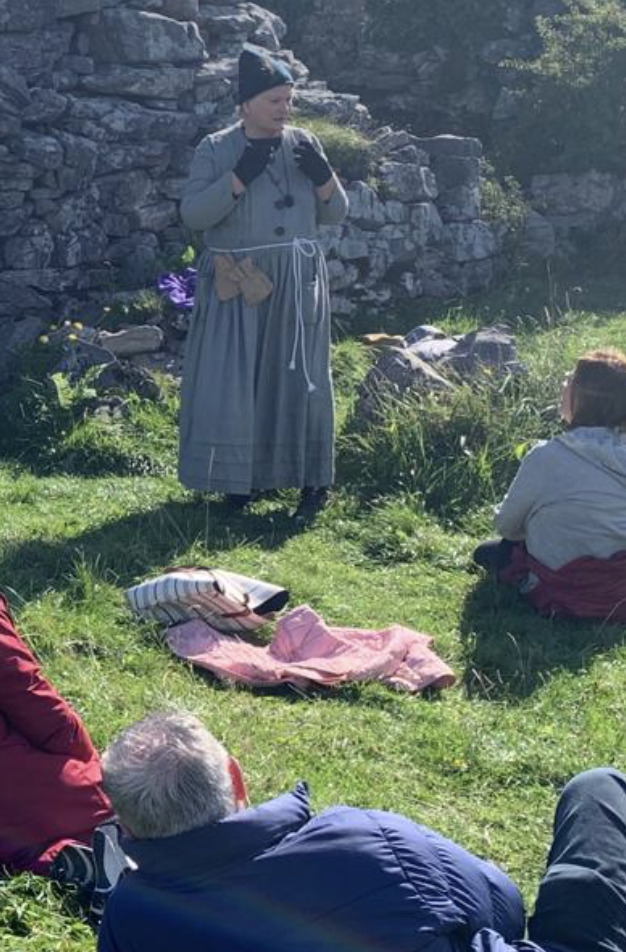 Ancestral Echoes:
Music, Poetry, Story-Telling and Ritual
With Deirdre Ni Chinnéide and Lorraine O'Brien
A two day immersion in the Spiritual Aspects of Celtic Story, Poetry, Song and Ritual.
Storytelling-Guided Poetry, Music, Meditation and Song
A visit to a 5

th

century Monastic Beehive Hut
A visit to the Ancient Fort of Dun Aonghusa
Time out on the wild landscape of the Aran Landscape 
The venue, Sli Aonghusa nestles at the foot of the Ancient Fort of Dun Aonghasa in the village of Kilmurvey Aran Islands.  
The centre is spacious, bright and comfortable  with spectacular views of the wild landscape of Aran. An award winning blue flag  beach nearby is a delight for swimmers and many of the Islands sacred sites and holy wells are within walking distance.
September 16th – September 17th 
195 € (50 € deposit on booking to reserve a place).
Cost includes beverages, snacks and a light lunch. 
Please note this is a non residential retreat,  accommodation must be booked by participants and it is advisable to book early in the year. A list of accommodation can be provided on request.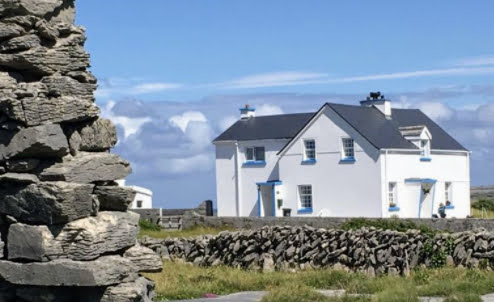 Retreat Centre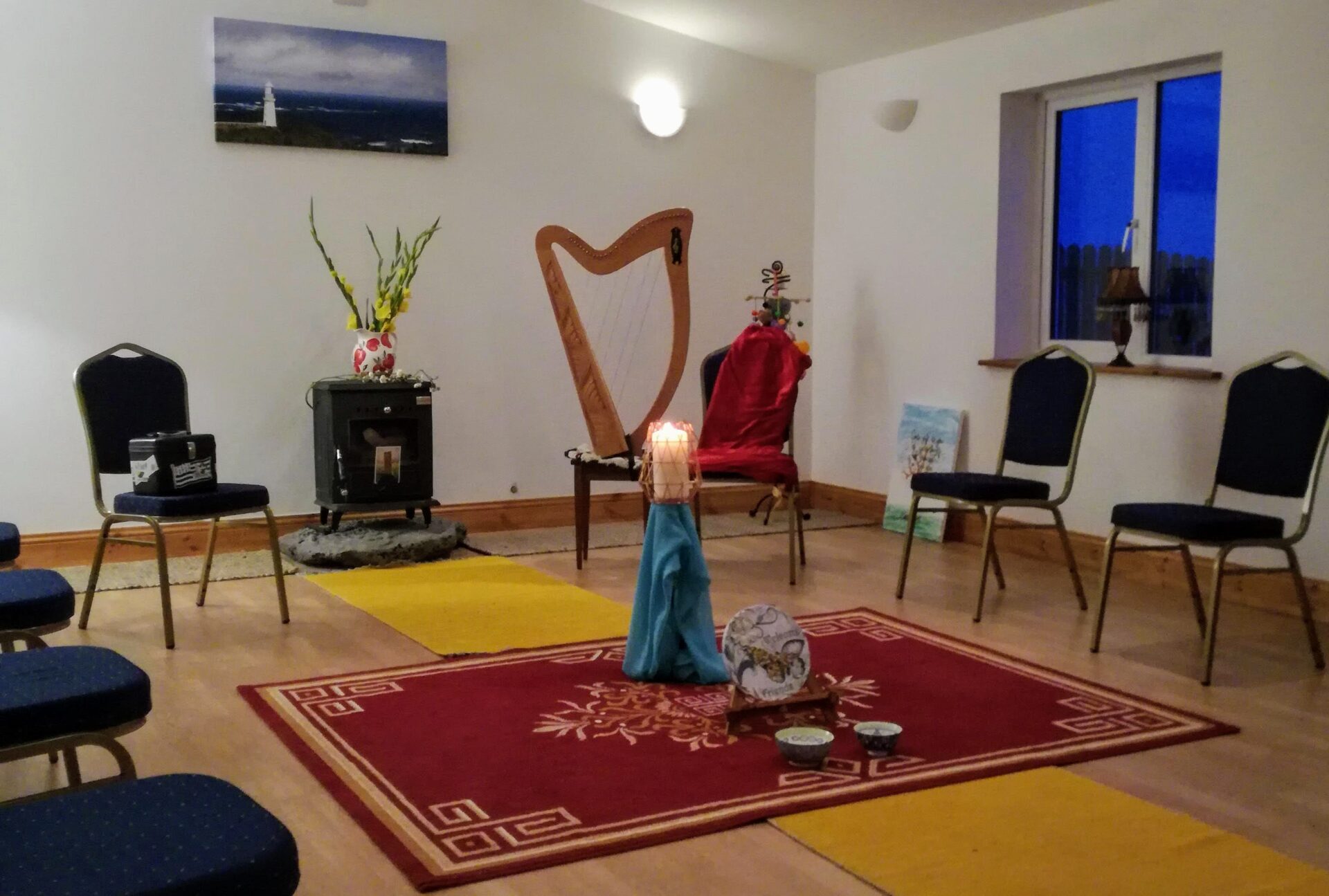 Retreat Space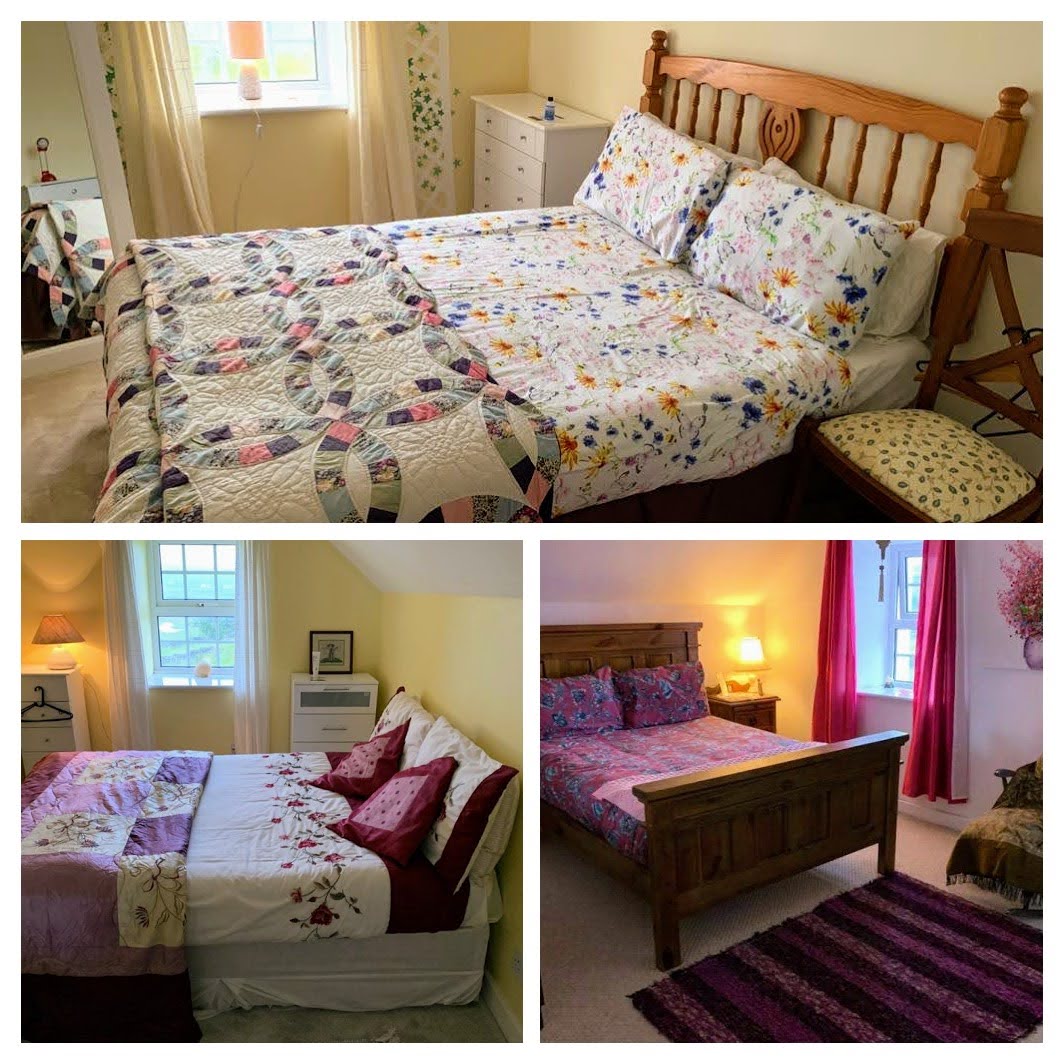 Guestrooms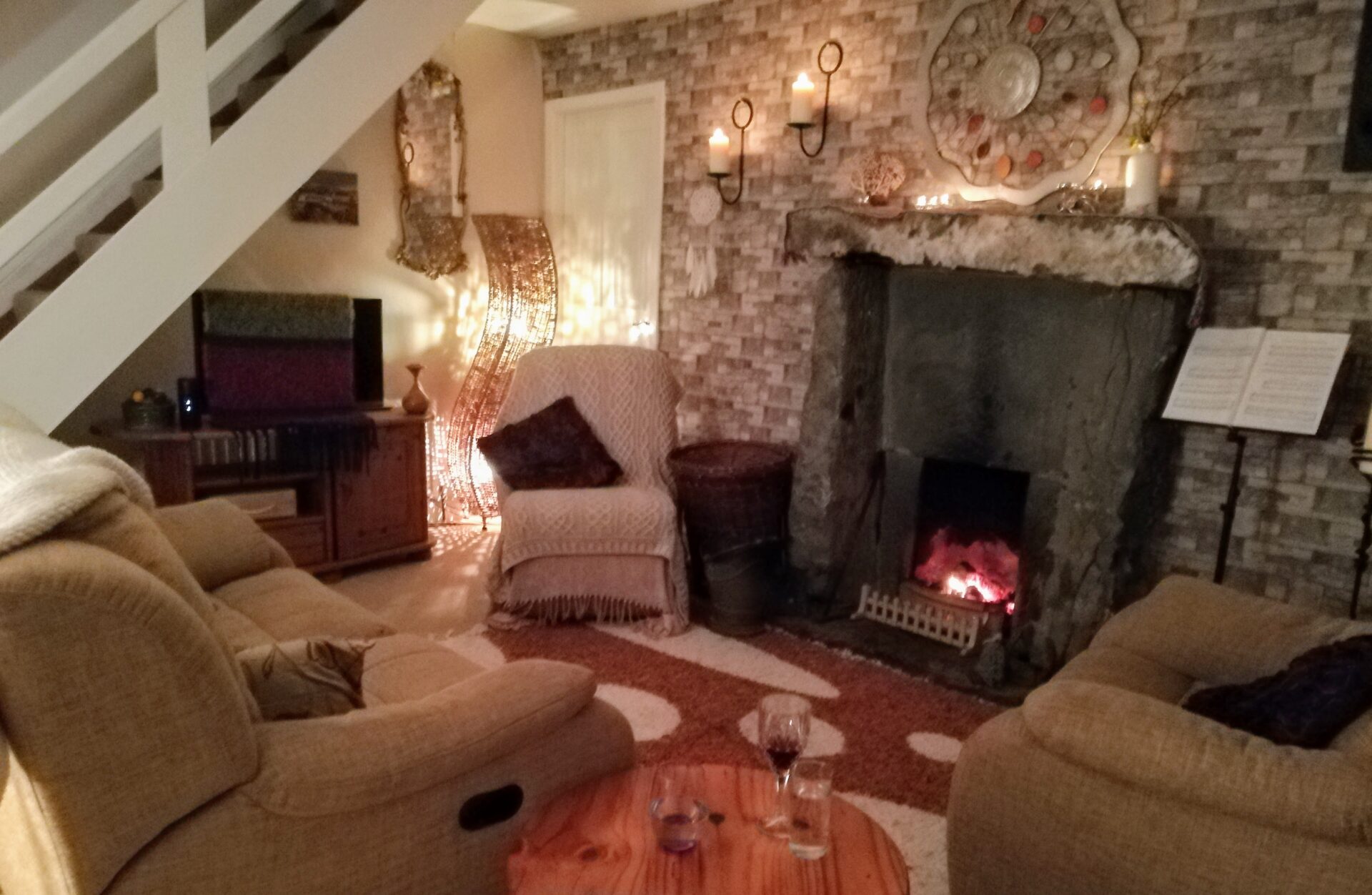 Fireplace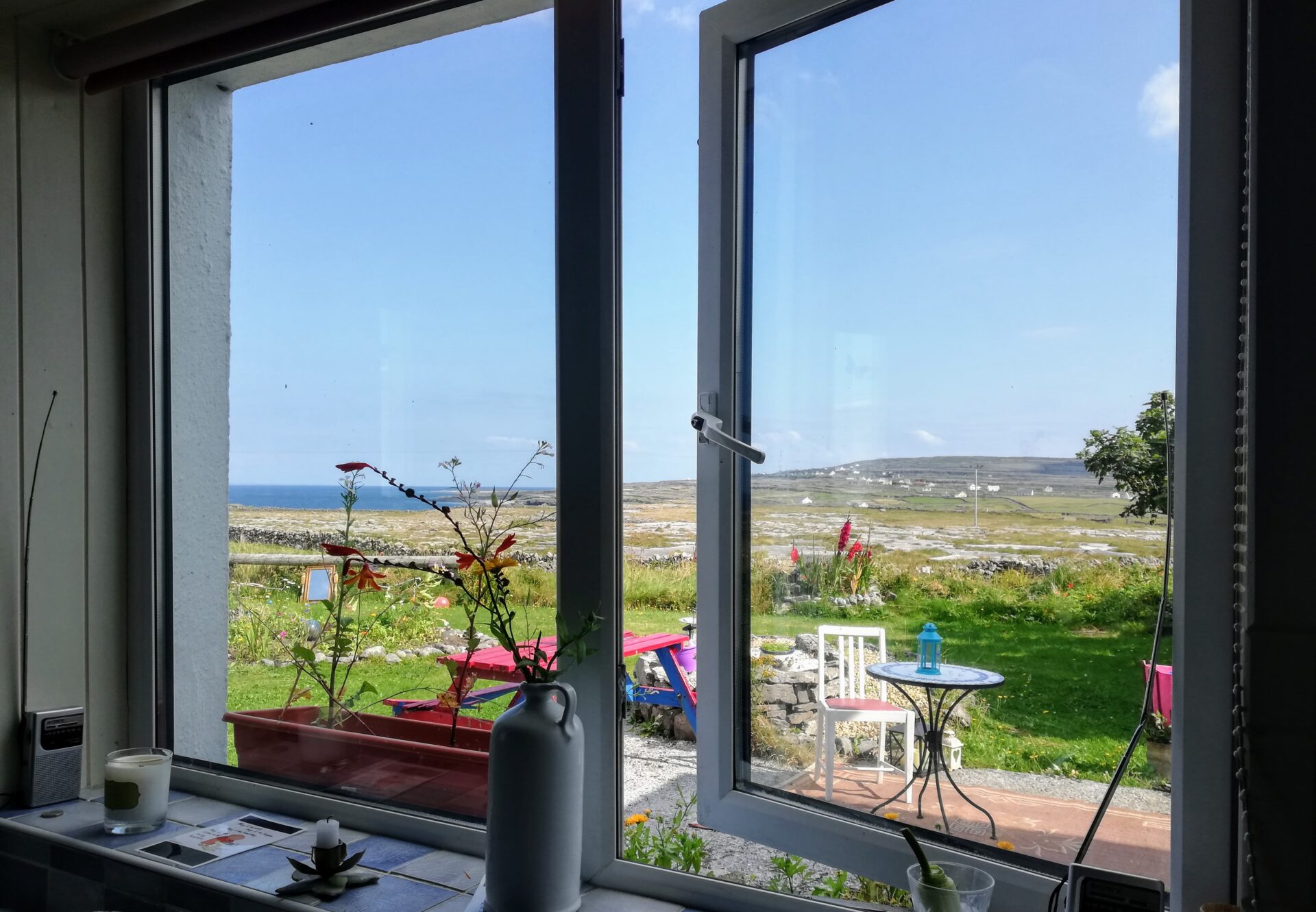 View from the Kitchen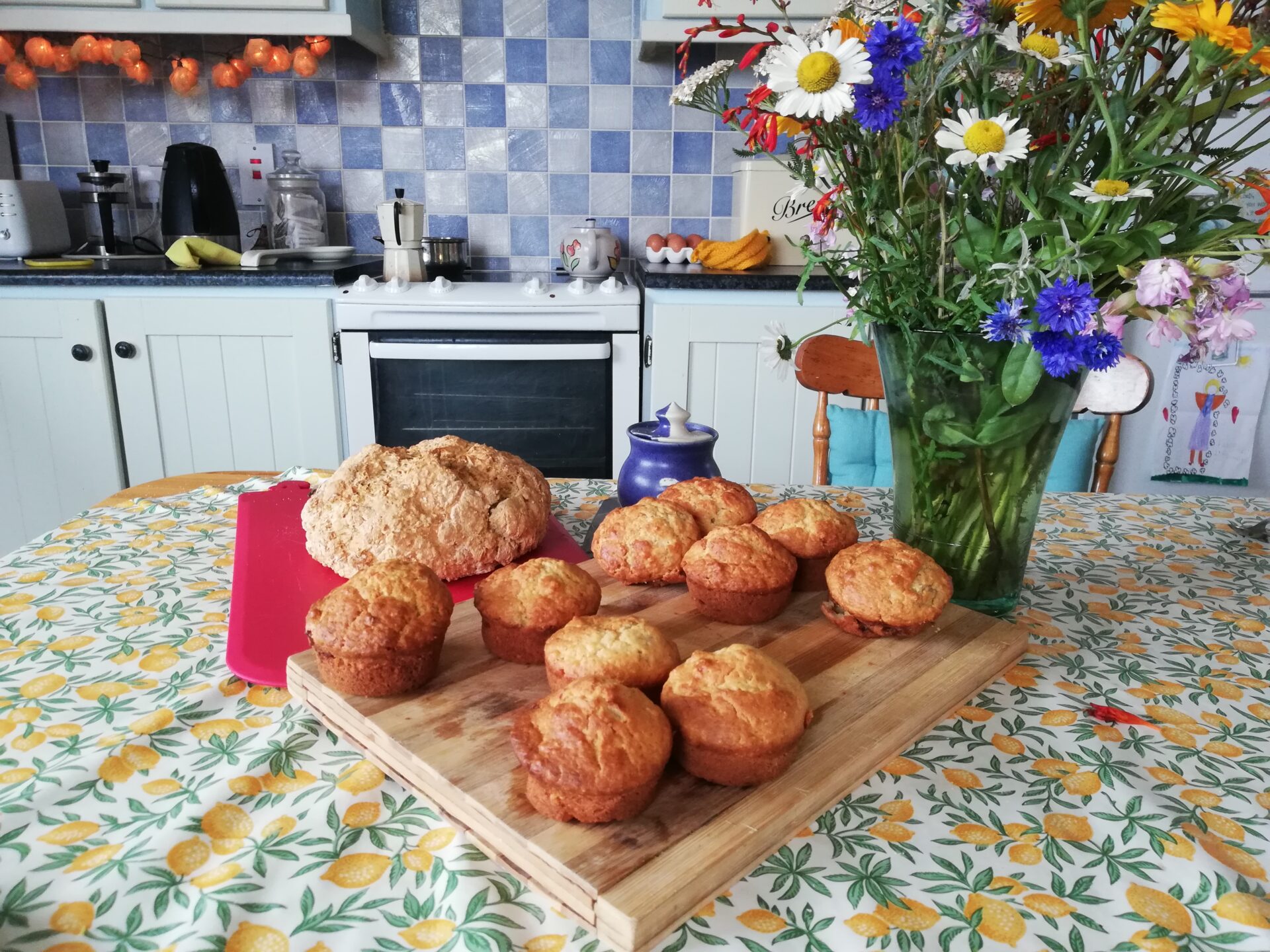 Wholesome Food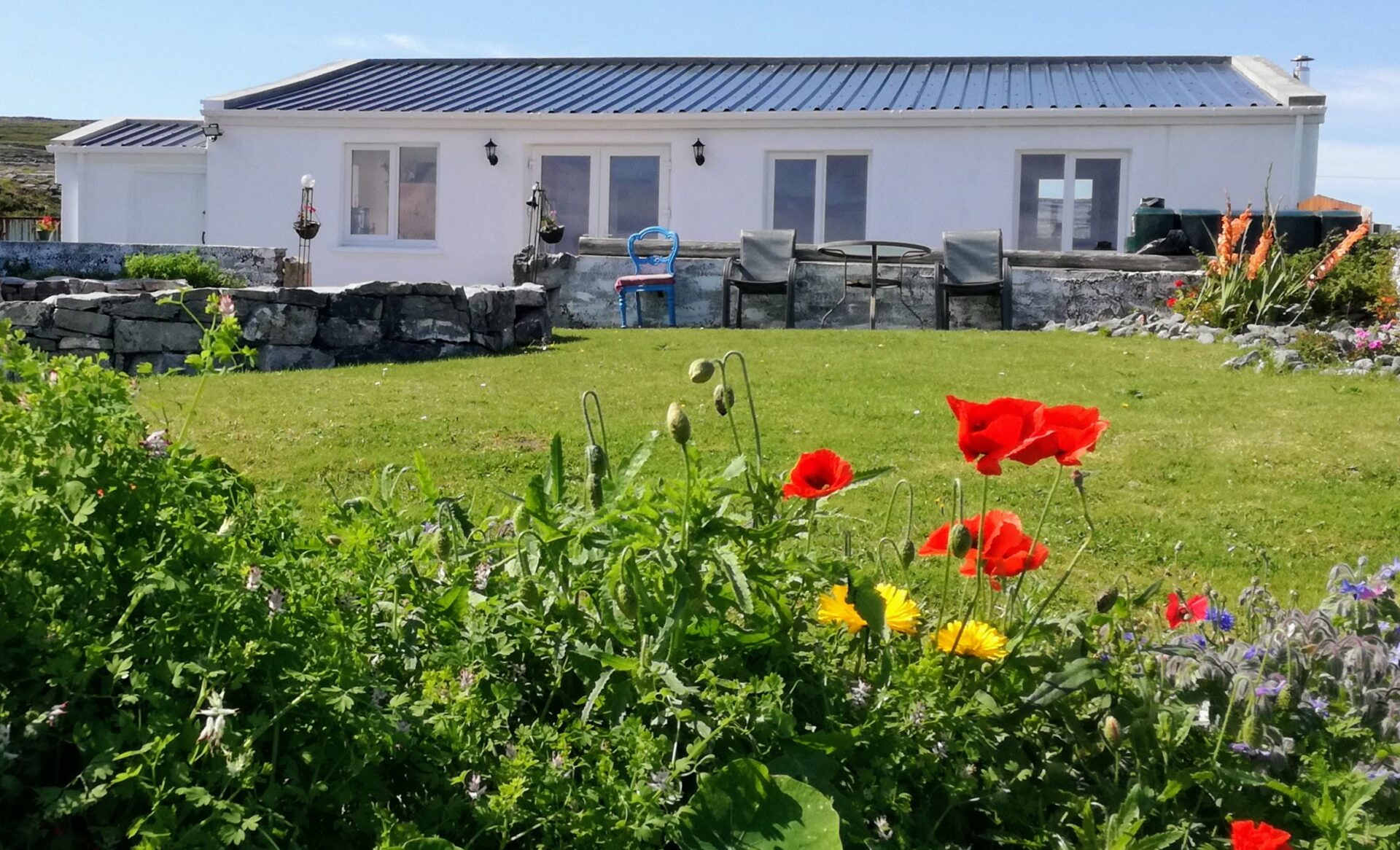 The Garden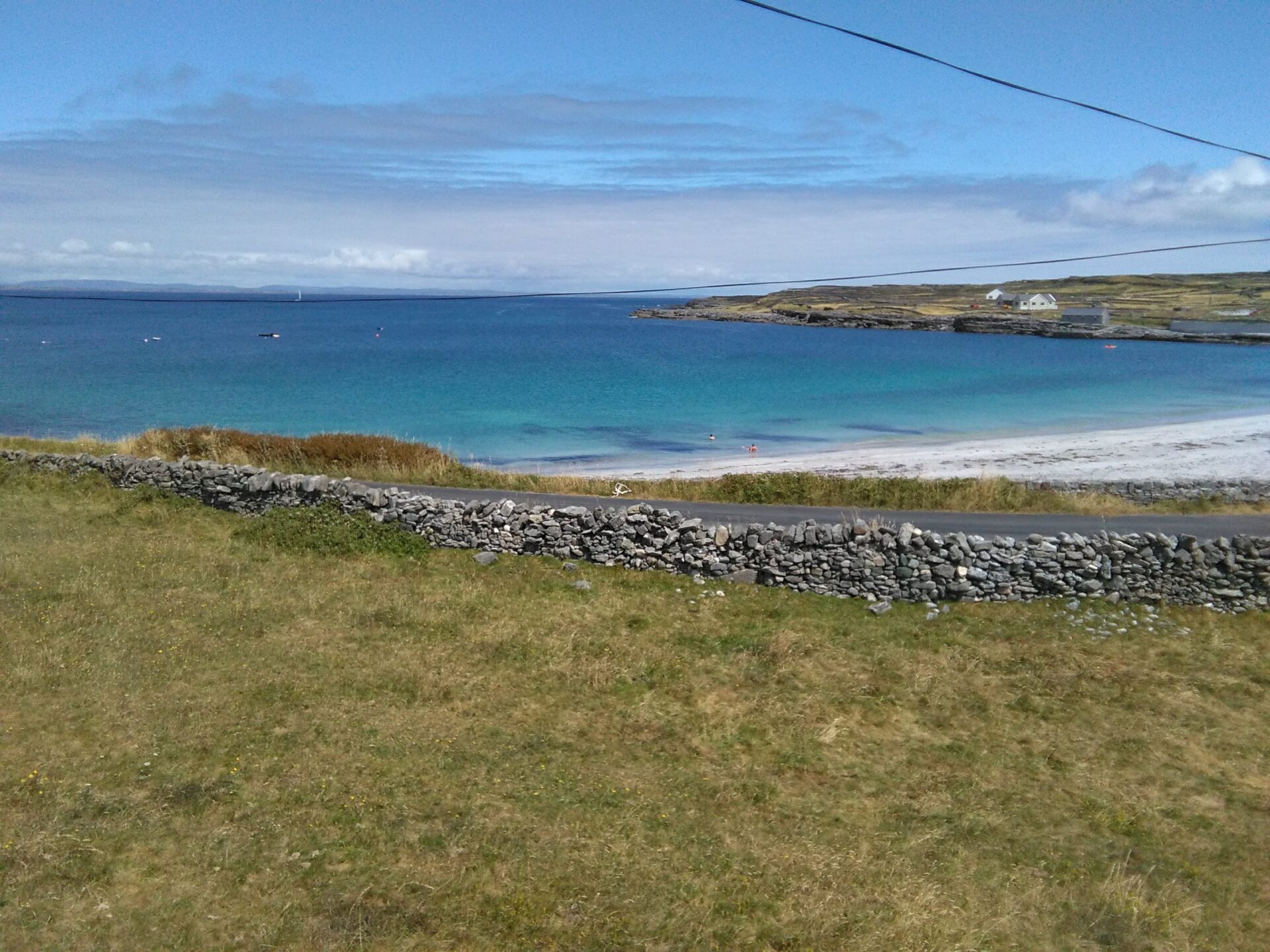 Blue Flag Beach
Powerful Places
Participants feedback on the Slí Aonghusa retreats
"Transformative and nurturing …..will be back."
"So enjoyed the retreat. I feel I have tapped into my own ability to heal and connect …"
"Heart / soul felt, enlightening, enriching spiritual fun and connection".
"It certainly opened my heart. A fabulous place and the retreat was so well organised. Will certainly come back."
"I didn't know what to expect but it was wonderful. So well planned, paced and facilitated."
"I enjoyed visits to the sited around the island
It was an amazing experience – perfectly balanced, so refreshed and nourished."
"Great to see the island and the special places . Got a real insight into island life especially the place and the people. I found it all so special."
"Lón anama – beautifully and harmoniously paced. You held a nourishing space all weekend ".
Getting to Inis Mór, Aran Islands, Co. Galway IRELAND
Galway to Inis Mór
The biggest of the 3 Aran Islands, Inis Mór (or Inishmore), can be reached by sea from Ros A Mhil (Rossaveal) ferry port – shuttle bus available from Galway city-centre. Further details & ferry/ shuttle bus timetables on