Inis Mór, the largest of the Aran Islands on the West Coast of Ireland, and a place steeped in Celtic Heritage, was the inspirational place where Celtic Passage was written.It is a  musical journey connecting us  to the power of the Celtic world, exploring themes of life and death, the earth and nature, the savagery of war, the redemption of love and ultimately the splendor of creation.
The Celts believed in the existence of other worlds known as the Land of the Sí (spirit). The Druid or Shaman would  travel to these other worlds at will and return with insight into problems and challenges of everyday life.
You are invited on this adventure, an odyssey through this other world. Celtic Passage calls us to remember, to return to the natural rhythms that connect us to a deeper and more joyful experience of life.
It is a musical journey of relationship – to self, to others and to the wisdom of our Celtic ancestors. It is the sound  of  Sunda that calls us home, to the seasons of our own heart.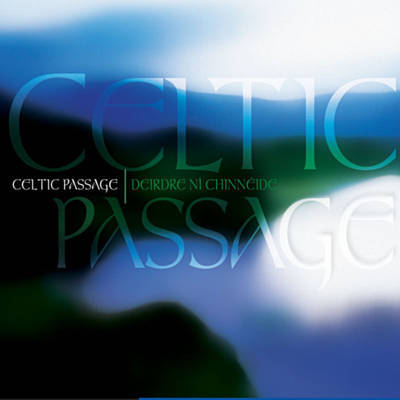 Celtic Passage Full Album
To Download a single track please select from below.
Sample tracks
Here you can listen to a sample of each track and also find a link to each track to buy individually. To buy the full album in Digital or Hard copy, please click here.